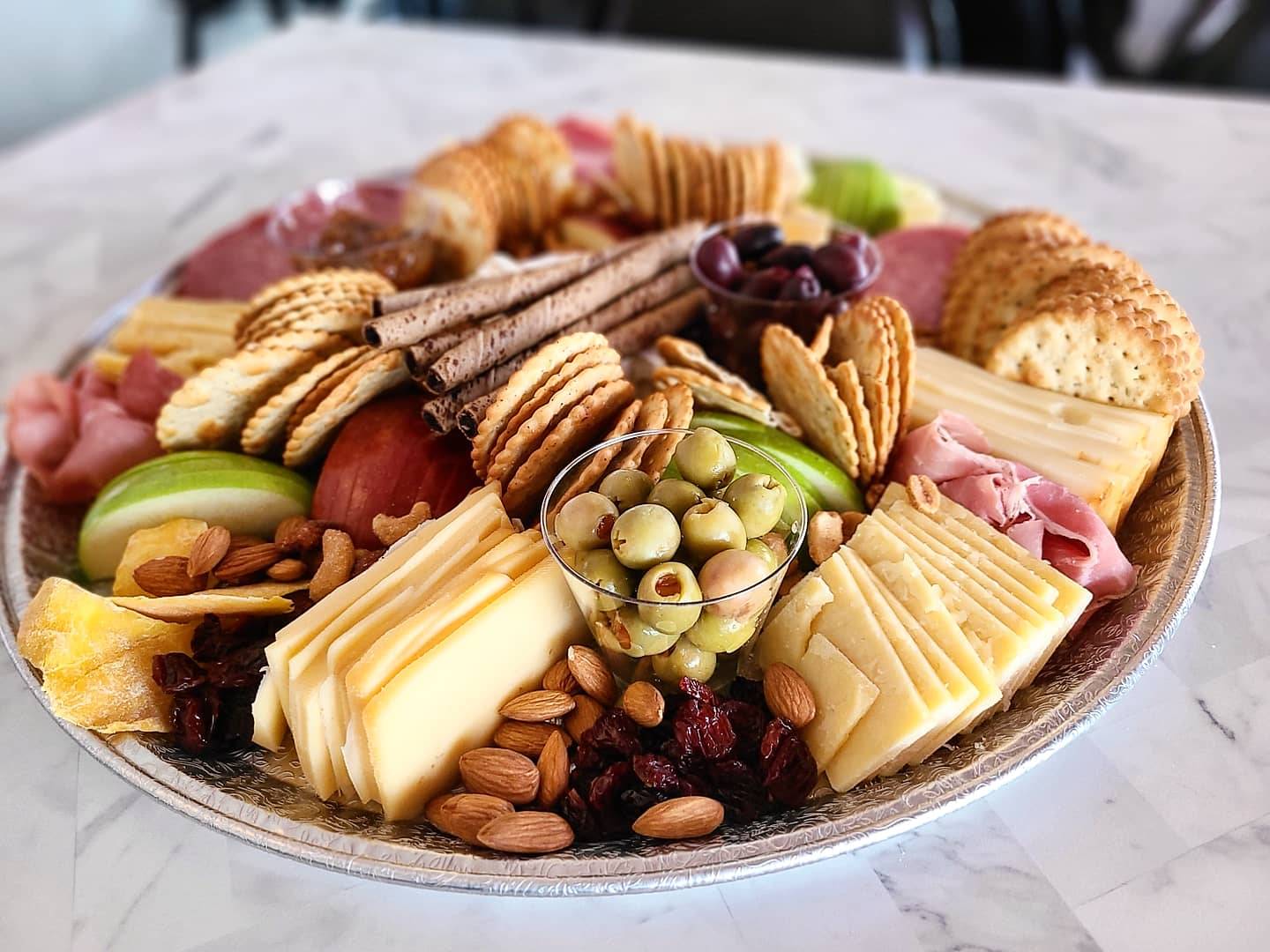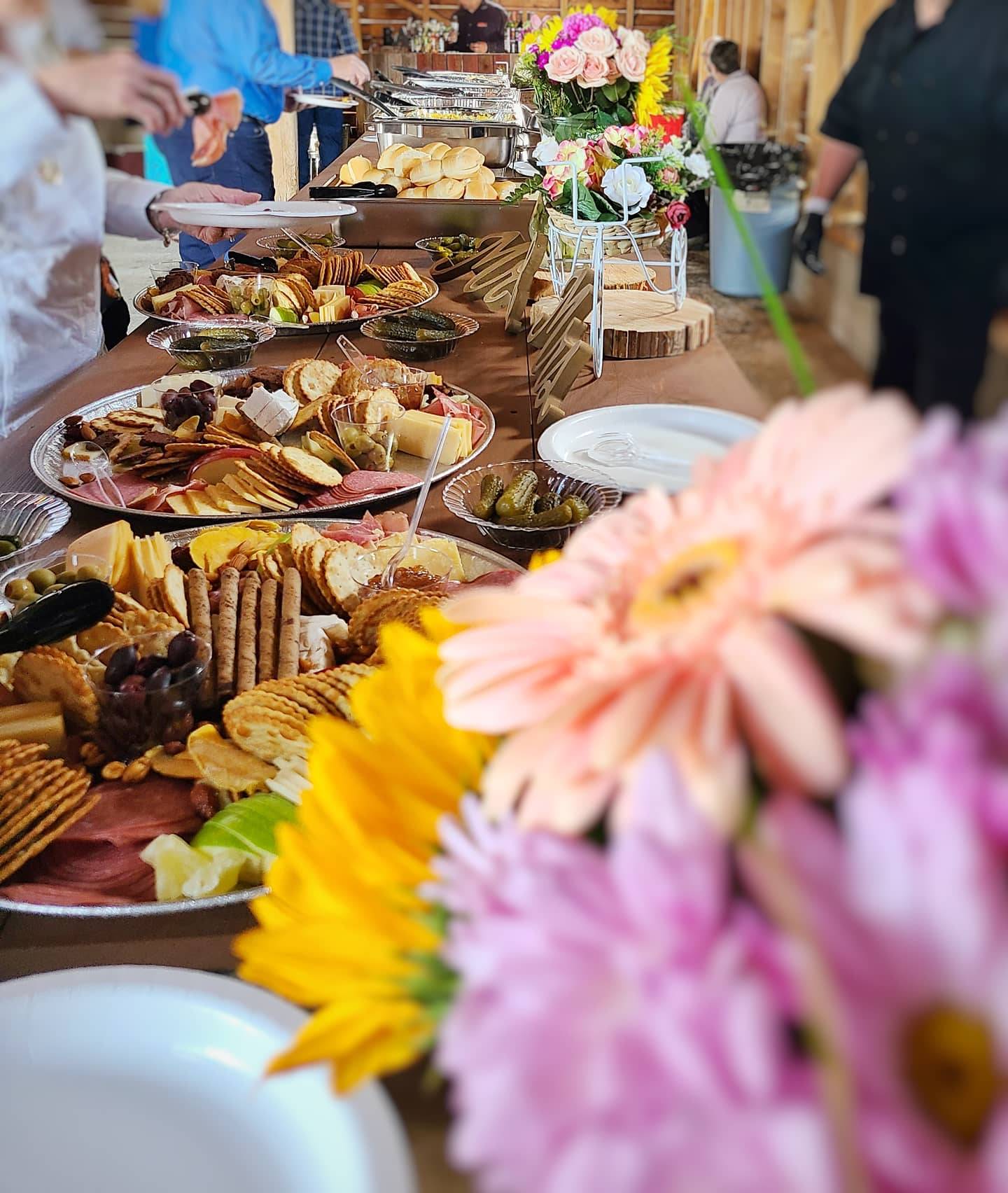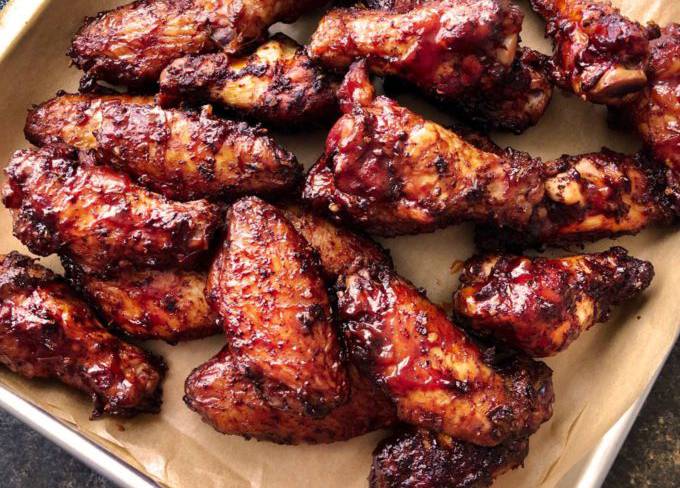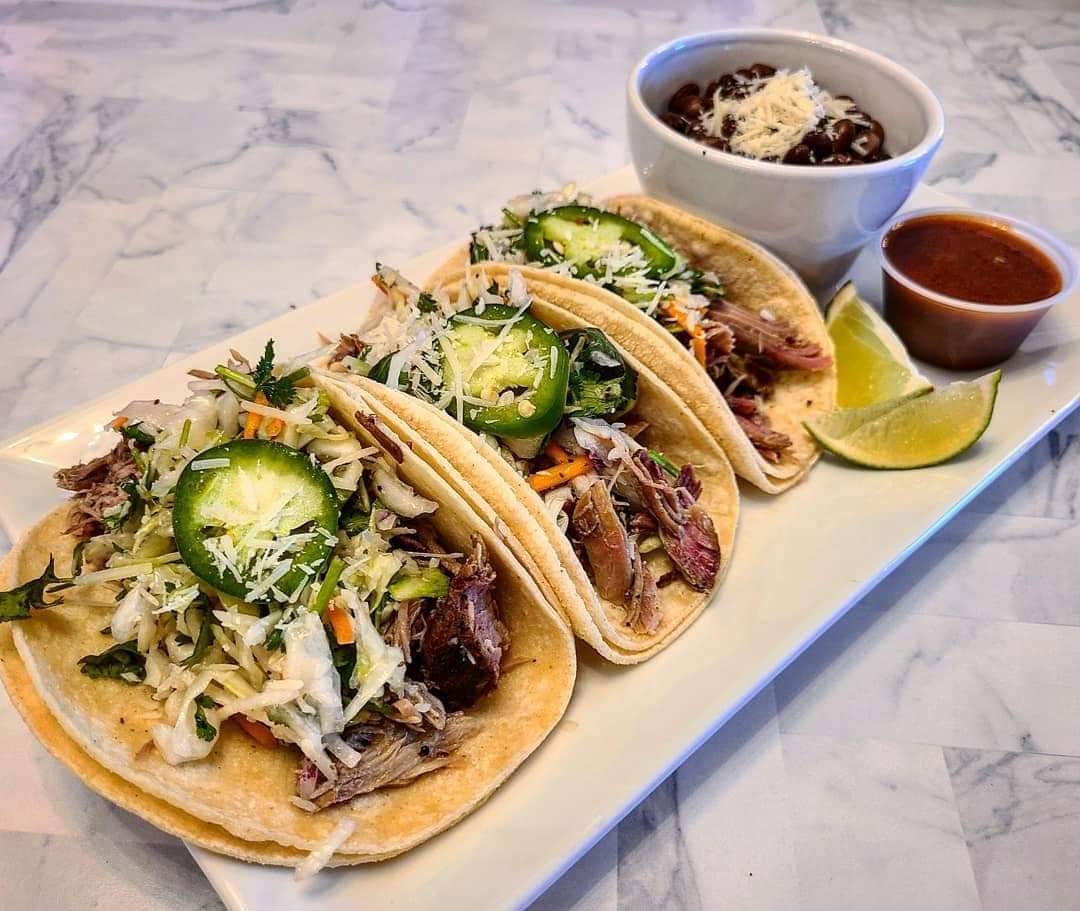 Full 1
Come dine on the train at SmokeRidge BBQ

Full 1
Full Service catering available!

Full 1
Thanksgiving specials available!

Full 1

Call Us Today! 509-710-3426
**CATERING, Events & Venue Rental 7 days a week Plus Classes for Adults and Kids
11027 E Sprague Ave., Spokane Valley WA
From a food truck to a train, our story starts and continues on wheels. The train was purchased in February 2020, and we hoped to open soon after, but our plans quickly changed with the shutdown of all restaurants and services. We changed gears and opened for curbside pickup. Our remodeling progress was greatly slowed as we worked to overcome these unforeseen challenges. With the help of some dear friends, we have slowly been able to complete much of the work. As you may notice, not everything is finished or perfect, but our new saying is "we're really close". Our goal is to make this train an experience; something unusual and fun.
Built in 1951, the engine car's décor hearkens back to that wonderful Art Deco era. The Track 58 Bar Car is nicknamed after the number of the engine: 5808. It is a 1951 General Motors, EMD, Electro Motive Division. This Engine ran with Amtrak for most of it's life.
The Dining car is a 1914 Pullman named the Blytheswood, it ran for the New York Central up through the 1950's. Then it was used for a variety of things including a work crew kitchen.
The Caboose is a 1953 Great Northern. It was used as a Caboose with Great Northern and then Burlington Northern. We use it as our kitchen, and as you might guess, it's tight quarters and limited space is a challenge with production and volume service.
Thank you for your support, and we hope you enjoy your experience aboard the train!